Field Application Technician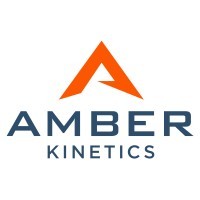 Amber Kinetics
Santo Tomas, Batangas, Philippines · Batangas, Philippines
Posted on Monday, May 29, 2023
Job Summary:
Execute customer projects with flywheel energy storage systems and technically lead all phases of customer projects, from pre-contract studies through system commissioning.
Educational Requirements:
Graduate of Vocational Technology or Engineering Technology.
Required Experience & Skills:
Electrical Installation and Maintenance - NC II Certificate preferably.
At least 3 years hands-on industry experience with grid connected inverters in PV, wind or energy storage applications.
Have knowledge of power electronics and power systems.
Field Service/installations experience.
Familiar with 480Vac 3ph and/or 800Vdc systems and with circuit protection devices and applications.
Experienced with micro-grid and/or off-grid applications, customer facing role and working in construction environment.
Diligent, organized with sense of urgency.
Meticulous with details.
Can work under pressure, friendly and can relate with people.
Flexible in terms of willingness to handle other jobs that are not within the scope of Job description.
A team player with results-oriented mindset, able to think out of the box to resolve obstacles and challenges.
Good communication skills and ability to create reports and technical documentation.
Average numerical skills.