Senior Market Analyst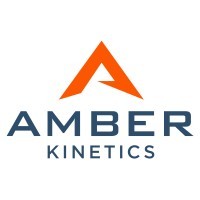 Amber Kinetics
IT
Union City, CA, USA
Posted on Monday, May 29, 2023
Senior Market Analyst
Responsible for performing complex electricity market modeling & customer use case analysis to determine project Net Present Value & Internal Rate of Return; conduct market research to identify Total Addressable Market, Serviceable Available Market and market segmentation for Energy Storage use cases. Maintain electricity tariffs and run energy storage models like Homer Energy and Storage-Vet. Use Econometric methods to model customer economics for the company's Flywheel Energy Storage System, including tariff analysis and wholesale market energy, capacity and ancillary services. Use Statistics to mine utility integrated resource plans and other public data to identify regional and customer load profile cases for energy storage, market opportunities and comparative pros/cons vs. other technologies. Research changes in government regulations that may affect company's products and profit margin. Built complex project finance models, discounted cash flow models to evaluate project return, debt and equity capacity. Write reports, findings, and recommendations for management to review.
Minimum requirement: MS degree in Economics.
Apply to: Personnel Department, Amber Kinetics, Inc., 32920 Alvarado-Niles Road, Suite 250, Union City, CA 94587.