Chief Engineer, Electrified Aircraft Program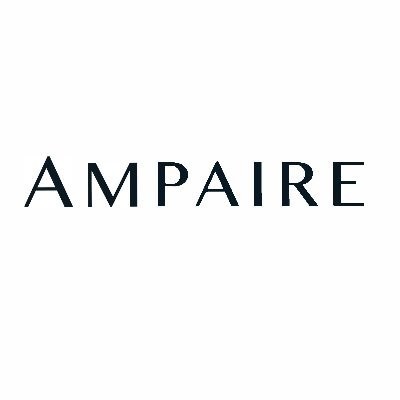 Ampaire
hawthorne, ca, usa
Posted on Thursday, April 13, 2023
Chief Engineer, Electrified Aircraft Program
Hawthorne, CA · Full time
The Chief Engineer will play an integral role on a talented team focused on decarbonizing aviation. If you thrive in a collaborative, cutting edge, entrepreneurial environment and are looking for a unique opportunity to join a highly motivated team, with excellent benefits and a casual but results-driven work environment - this is the perfect opportunity for you.
Description
Company Overview:
At Ampaire, we're building the future of sustainable aviation – one that's cleaner, quieter, more affordable, and more accessible to people all around the world. We are looking for talented individuals that are passionate about shaping the future of air mobility, inventing what the world has never seen before, and know that the best way to get there is with a realistic and pragmatic approach.
Role and Responsibilities:
Lead technical completion of the development, testing, and documentation for the electrified propulsion aircraft program through receipt of commercial supplemental type certification (STC) for commercial introduction
Partner with the Program Manager for the program to provide day-to-day technical leadership for the team and individuals executing the program
Collaborate with systems engineering to develop a complete and consistent requirement set to meet primary stakeholder requirements from CTO, and lead execution of those requirements
Be the primary technical decision maker for the commercial aircraft project
Support and guide the integrated product teams with technical review and decision making
Reports to the CTO/VP Engineering
Required Qualifications:
Bachelor's degree in relevant engineering discipline
15+ years of increasing responsibilities in commercial aviation development programs
Increasing responsibilities leading multi-disciplinary technical aircraft project teams
Proficient with ARP4761 and ARP4754 methods
Proficient with requirements database tools
Desired Qualifications:
Master's degree in relevant engineering discipline
Successful FAA certification of TC or STC project compliant with Part 23 and/or Part 33
Expert with Jama requirements database tools
Experience with electrified propulsion certification-intent projects
*Compensation is commensurate with experience
Equal Opportunity:
Ampaire is committed to building a diverse team and strongly encourages applications from female and minority candidates. Women, minorities, individuals with disabilities and veterans are encouraged to apply. Ampaire is strongly committed to equality of opportunity and provides equal employment opportunities (EEO) to all employees and applicants for employment without regard to race, color, religion, gender, sexual orientation, national origin, age, disability, genetics, or any other legally protected status. We endeavor to build a workplace environment that is welcoming and inclusive for everyone.
Salary
$225,000 - $275,000 per year