MEP Applications Engineer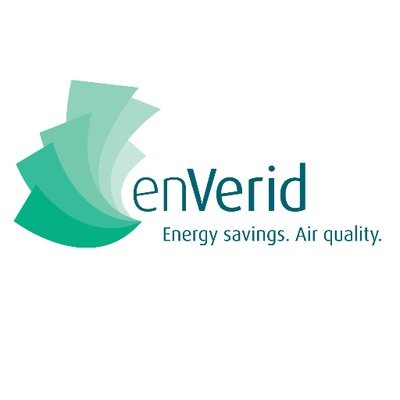 enVerid Systems
Job Functions:
Other Engineering
Compensation:
USD per year
Job Overview
enVerid Systems, Inc. is looking for an Application Engineer with a strong background in HVAC design, building controls, and facility operation. As an applications engineer, you will support project teams with the integration of HLR technology into engineering plans and specifications. This is a great opportunity to join a young company with revolutionary, proven, energy-saving technology with a rapidly growing install based around the world.
Responsibilities
Provide engineering support to MEP design teams by means of: reviewing plans and specifications, populating HLR technology integration narratives / sketches, and attending meetings.
Ensure quality and consistency in recommendations for integrating HLR technology into engineering drawings and specifications.
Help to define project goals pertaining to indoor air quality and energy efficiency.
Work with partners that are incorporating the HLR technology solution in their portfolio. Occasional travel to meet with partners.
Occasional hands-on or remote troubleshooting of the systems and all associated energy monitoring tools.
Ensure quality and customer satisfaction is maintained at the highest level.
Education & Experience
Mechanical engineering degree.
3+ years HVAC design experience.
Demonstrated ability to plan and execute in a dynamic environment.
Demonstrated interest in high performance building design is a plus.
Competencies
AutoCAD or Revit Knowledge.
Critical thinking and problem solving.
Excellent written and verbal communication skills.
Excellent client-facing and internal communication skills.
Benefits
Comprehensive benefits package includes health, dental, vision, flexible spending, life insurance, disability, additional voluntary supplemental life insurance
Competitive pay and bonus eligibility
Stock options via equity grants
Unlimited vacation time plus 12 federal holidays
401(k) retirement plan with matching program
Employee Assistance Programs (EAP)
Ongoing professional development and cross-training
Hybrid office model that includes Mondays and Fridays work from home
Employee Referral Bonus Program