Director of Product Management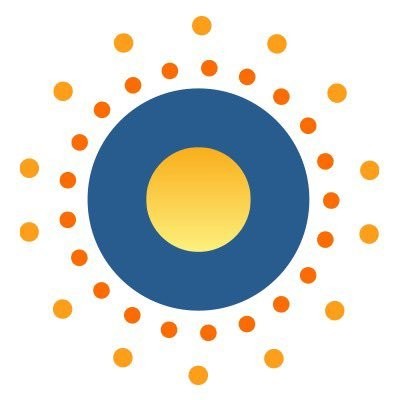 Heliogen
Product
Pasadena, CA, USA
Posted on Tuesday, May 23, 2023
Heliogen is a renewable energy technology company focused on decarbonizing industry and empowering a sustainable civilization. Powered by AI, computer vision, and robotics, Heliogen's concentrating solar thermal solutions turn sunlight into heat, steam, power or green hydrogen fuel to help industries such as mining, cement, steel, and transportation transition to clean energy. For ambitious business and technology professionals seeking to have a meaningful impact on climate change and the health of humanity and our planet, Heliogen offers the opportunity to address global challenges through collaboration with a world-class, dynamic team of forward-thinking leaders.
About this role:
We are seeking a talented and driven Director of Product Management to join our team. The Director of Product Management will be responsible for the development and execution of Heliogen's product roadmap. The ideal candidate will have experience in managing complex technical products and working closely with cross-functional teams.
In this role, you will:
Develop and execute the product roadmap in collaboration with the engineering, sales, marketing, and operations teams.
Conduct market research and competitive analysis to identify customer needs and market trends.
Define product requirements, user stories, and use cases to guide product development.
Create product specifications and work with engineering teams to ensure they are implemented correctly.
Work with the sales and marketing teams to develop go-to-market strategies and product positioning.
Monitor key performance metrics and use data to make informed decisions about product development and strategy.
Work closely with customers and partners to gather feedback and improve product functionality.
Collaborate with the engineering team to manage the product development process and ensure timely delivery of products.
What's essential:
Bachelor's degree in engineering, computer science, or a related field.
7+ years of product management experience in a technology or energy-related field.
Strong technical background and understanding hardware and software development
Desirable:
MBA or Masters degree in engineering, or a related field.
Passion for clean energy and stainability.
California only full-time salary range between $150,000 - $190,000 + equity + benefits.
Heliogen was created at Idealab, the leading technology incubator, and became a public company (NYSE: HLGN) in December 2021. For more information about Heliogen, please visit heliogen.com.