(Sr.) Scientist, Process Development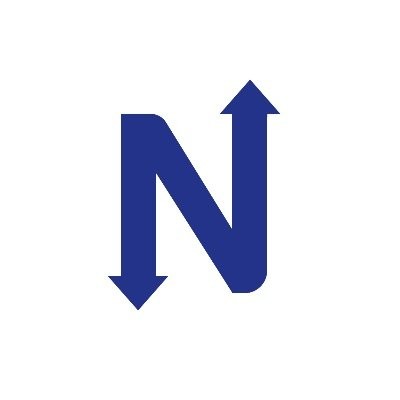 Novoloop
Menlo Park, CA, USA
Posted on Thursday, March 23, 2023
Novoloop
is an emerging leader in plastic circularity, transforming post-consumer plastic waste into the world's first chemically upcycled performance materials. Novoloop was founded in 2015 and is a venture-backed start-up that has raised $25M to date. Headquartered in Menlo Park, California, Novoloop is currently scaling up to its first commercial manufacturing facility to use its patented ATOD (Accelerated Thermal Oxidative Decomposition) technology to manufacture performance materials for the footwear, electronics, and automotive industries. Novoloop currently has 30+ full time employees.
We're seeking an experienced Process Development Scientist or Senior Scientist to optimize our innovative technology at the laboratory scale and design experiments to successfully scale-up the results. You will be responsible for experimental process design and implementation and will work closely with the Process Development team. The successful candidate has 2-5 years of industry experience including hands-on wet chemistry experience and can use techniques such as design of experiments (DoE) to optimize process conditions and improve reaction efficiency.
This is a full-time on-site position in Menlo Park, CA, with a competitive salary and stock options. Priority will be given to local applicants with approved status for US employment.