Head of Sales Development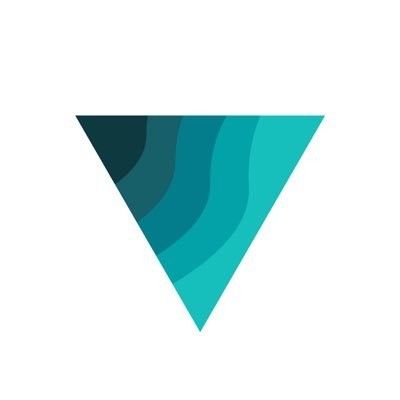 Vesta
Sales & Business Development
Remote
Posted on Saturday, January 7, 2023
Description
Vesta's founders have made the first Coastal Carbon Capture carbon credit sales. You will be responsible for taking these initial sales to the next level of scale, generating meaningful revenue by developing relationships and closing deals with buyers of carbon removal in the voluntary carbon market. Your role will be to lead the acquisition of new customers while deepening relationships with our existing customer base. You will work with the executive team to refine Vesta's go-to-market tactics, further develop our sales operations, marketing, and other functions. There is unlimited growth potential to become a sales leader. The market for high quality carbon removal is burgeoning, and you will need to be nimble, evolving with it and helping to shape it. You'll report directly to Vesta's President.
Responsibilities
- As the first sales hire at Vesta, you'll be responsible for all aspects of the sales process: continuous prospecting, building relationships with key stakeholders, creating and delivering customized collateral, supporting proposal development. Additionally, you will:
- Lead exploratory discussions with existing or prospective partners to determine market fit, size, and readiness for Vesta's offerings.
- Educate customers on Vesta and its competitive advantages.
- Serve as the liaison between our existing or prospective customers and Vesta leadership.
- Develop pitch and positioning for new products or partner segments
- Manage pipelines of target partners, develop a system for pipeline management, and grow existing partnerships
- Inform executive team on prioritization decisions related to new sales
- Inform executive team on goals for growth and revenue
‍
‍
Qualifications
Required Skills and Experience
- You have 3+ years experience in early stage business development, sales, account management, client success, or strategic partnerships in technology or high growth / early stage startups.
- You have sales experience with enterprise customers.
- You have the ability to translate and explain complex concepts clearly and easily to a wide audience.
- You balance acquisition of new customers, maintenance of existing customers and development of new engagements while excelling in customer relationship management.
- You are self-motivated with strong time management skills.
- You are a collaborator and naturally cultivate mutually beneficial relationships
‍
Preferred Skills and Experience
- You're aligned with Vesta's mission and passionate about contributing to help mitigate the climate crisis.
- You are excited about establishing new long-lasting partnerships within the corporate sector.
- Prior experience in the carbon credit market is a big plus.
- You are a creative problem solver who can structure solutions for diverse client requirements
Employment Terms
While this is a fully remote role, there is a preference for candidates based in San Francisco or on the West Coast. You must be willing to travel from time to time to industry conferences (approx 3 times a year).
‍
Vesta offers a competitive salary package that includes equity; health, vision and dental benefits; and unlimited PTO. To be considered for this position, please submit a resume and a cover letter telling us more about yourself.
‍
Head of Sales Development