Director of Legal Operations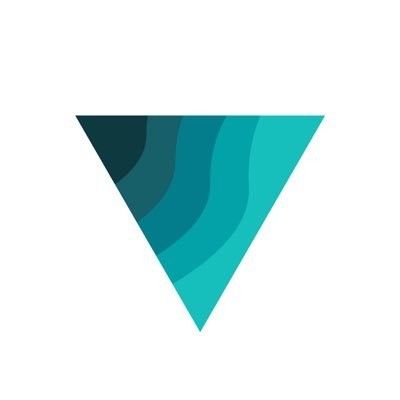 Vesta
Legal, Operations
Remote
Posted on Saturday, January 7, 2023
Description
We are expanding our operations team at Vesta with the addition of a . Reporting to the General Counsel and Head of Operations, you will provide general corporate legal services across the organization. In addition to the usual legal responsibilities of a fast paced start-up, you will have the opportunity to make a mark in the carbon capture and carbon credit trading space. In addition to managing Vesta's general legal functions, you will provide counsel related to IP protection of our scientific research and large scale project implementation, as well as for Vesta's fundraising, investments, and M&A. Working collaboratively across our teams, you will combine your legal expertise, business aptitude, and insight to support a world-class legal function within Vesta.
‍
Responsibilities
- Reporting to General Counsel, carry out the legal function of Vesta, including contracts drafting and management and conducting and coordinating research on a variety of legal matters.
- Advise on risks and requirements of Vesta's various efforts including scientific research, large scale project finance, and carbon credit sales.
- Develop relationships across Vesta's teams and understand Vesta's strategy to provide strategic guidance to assess and mitigate legal and business risks.
- Responsibility for spotting potential legal and IP issues, proposing risk-mitigation solutions, and working directly with teams to advance our business initiatives.
- Provide the business with thoughtful, actionable, responsible guidance.
- Engage with internal and external personnel and contractors to improve the effectiveness and efficiency of legal services.
Qualifications
Required Skills and Experience
- Bachelor or Graduate Law Degree (LLB, LLM, JD); must be a member in good standing of the provincial/state Bar in a relevant jurisdiction in the United States.
- At least 5 years of relevant work experience, either at a leading law firm or in an in-house environment.
- Able to work both independently and collaboratively, meeting demanding deadlines and managing complex projects in a fast-paced environment.
- Highly organized and exceptionally responsive.
- Sound and practical business judgment with an ability to think strategically and establish trusted relationships with business teams.
- Proven ability to balance competing risks and priorities.
- Solid communication and presentation skills, both verbal and written, to internal and external stakeholder audiences. A curious, active listener who is adept at understanding competing agendas, building consensus and rapidly moving issues forward in a constructive manner.
- Passion, hunger, drive, and the ability to regularly handle a high volume of work along with tight deadlines.
​​​​​​​
Preferred Skills and Experience
- Prior in-house experience counseling product development or research teams on legal, compliance, IP, and business issues at a fast-moving company.
- Experience in intellectual property law, including maintaining a company's patent and trademark portfolio, and counseling teams on IP issues.
- A background in software development, product management, and/or research operations.
- Experience in carbon capture or carbon credit markets.
- Demonstrated interest in sustainability, carbon capture, or science.
‍
Education
Bachelor or Graduate Law Degree (LLB, LLM, JD); must be a member in good standing of the provincial/state Bar in a relevant jurisdiction in the United States.
‍
Employment Terms
Vesta offers a competitive salary package that includes equity; health, vision and dental benefits; a fully remote role; and unlimited PTO.
‍
Vesta is an Equal Opportunity Employer.
‍
To be considered for this position, please submit a resume and a cover letter telling us more about yourself.
Director of Legal Operations